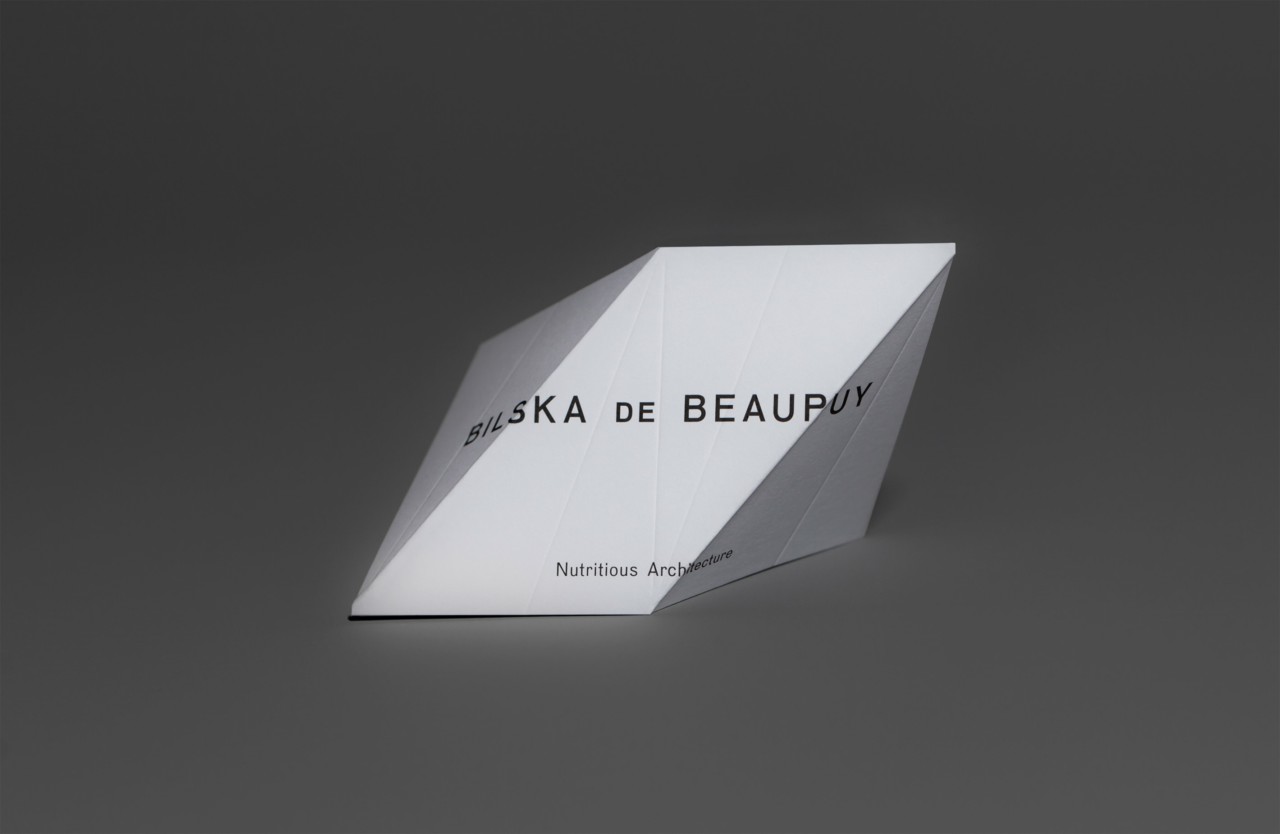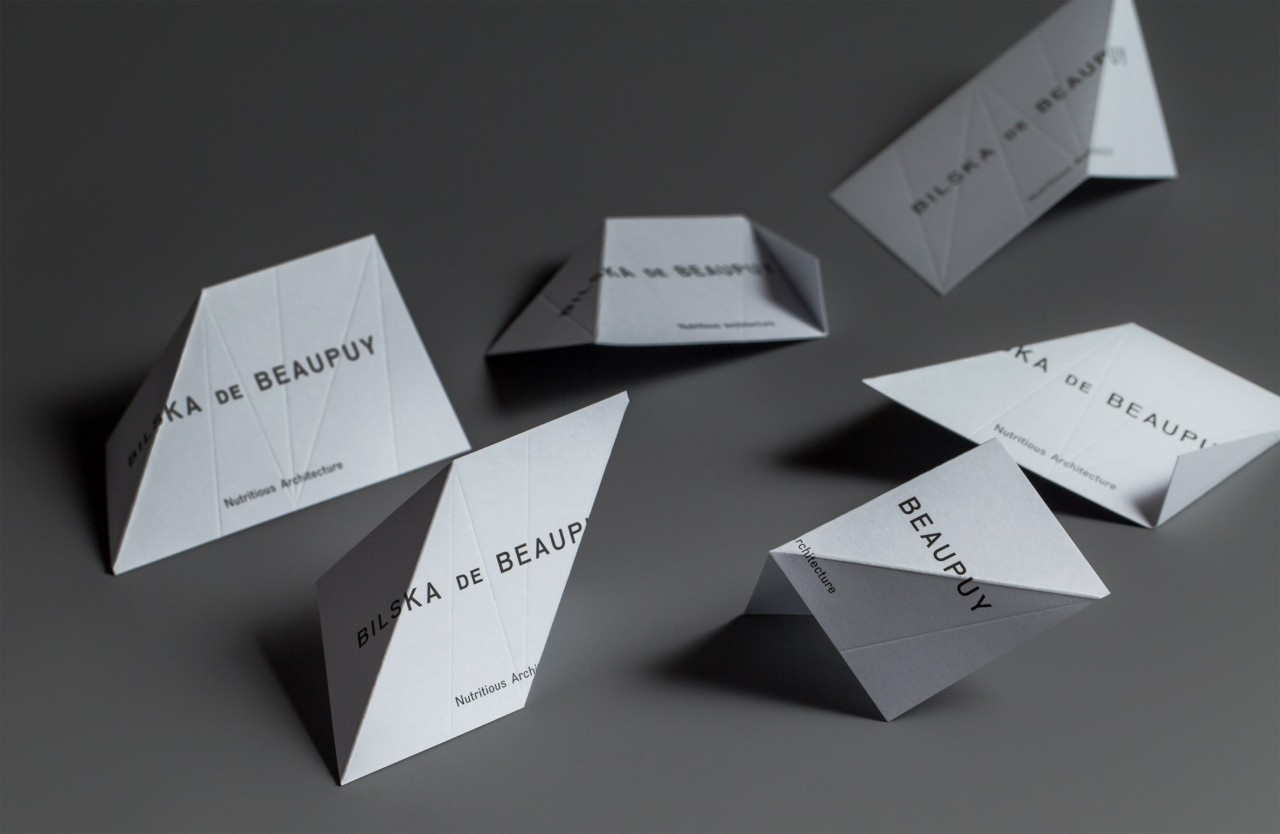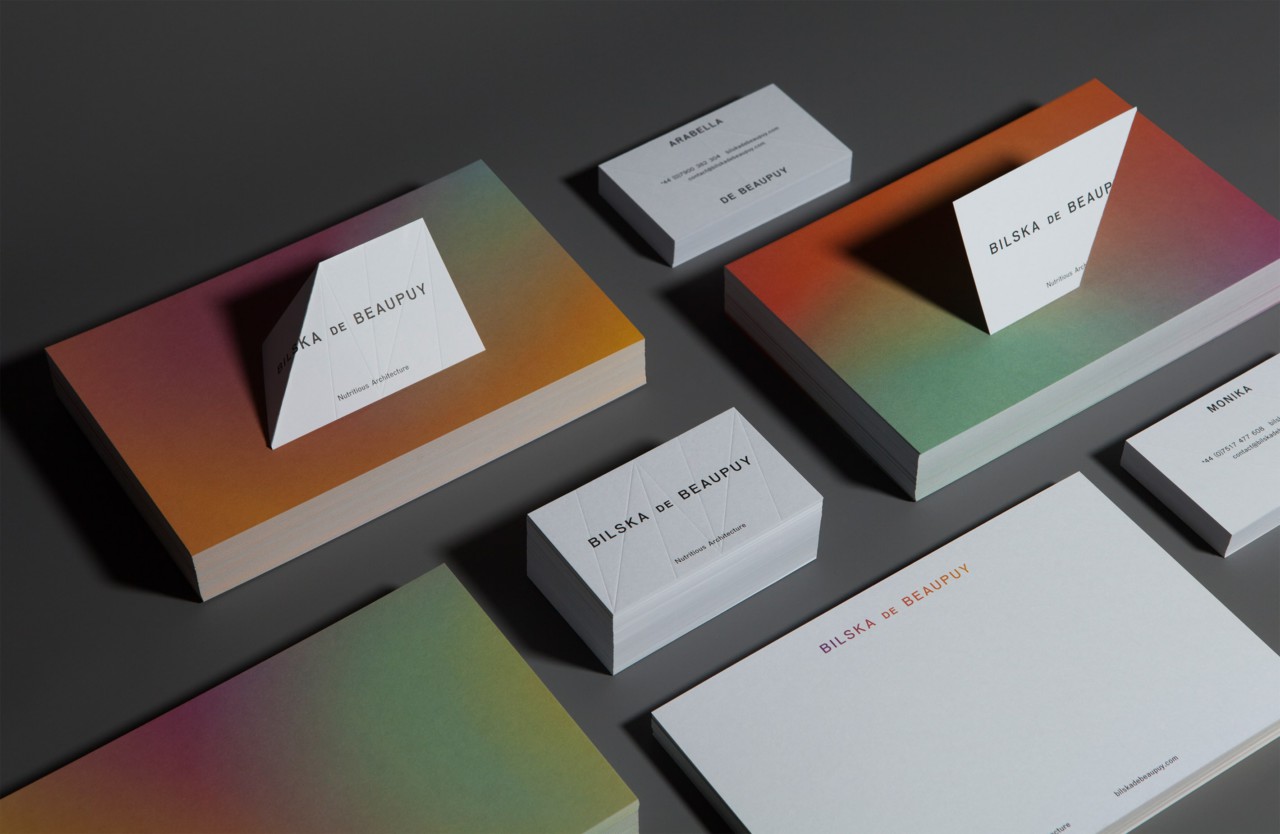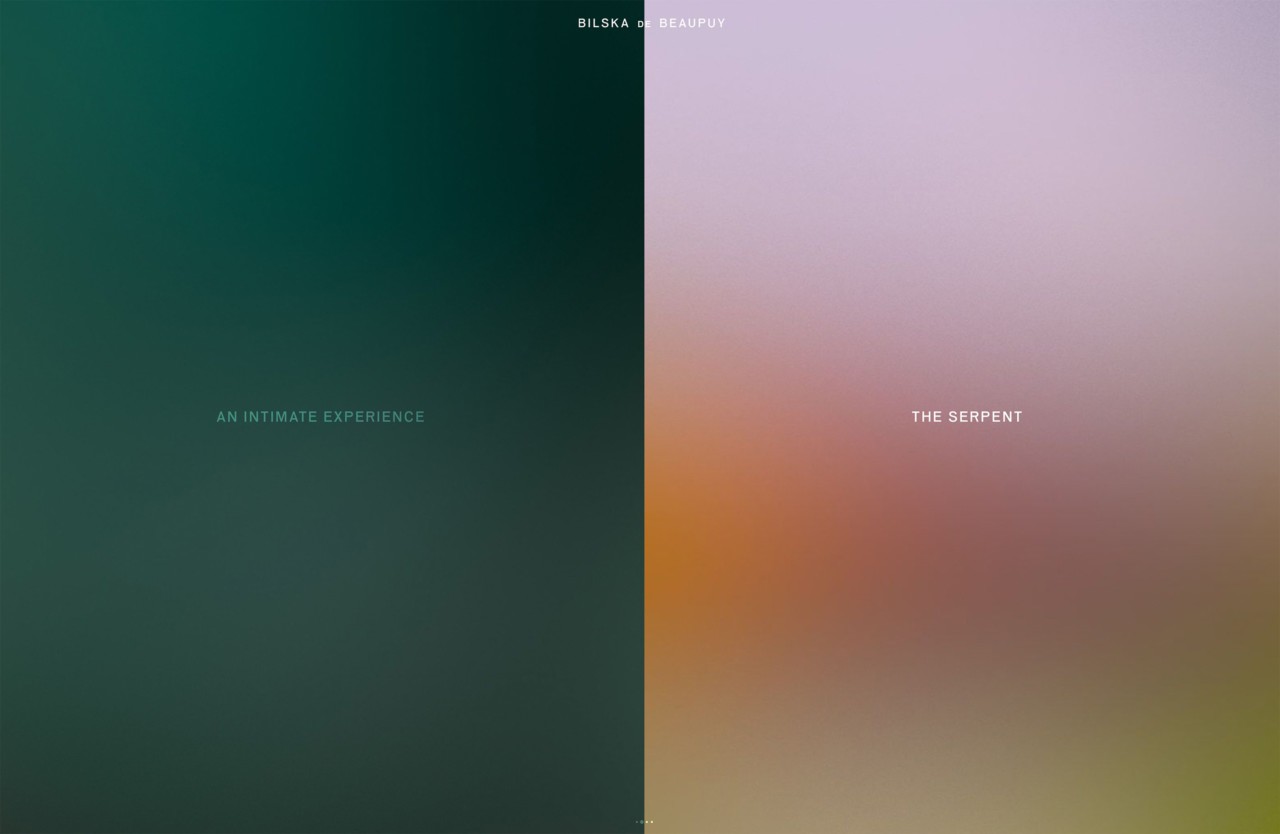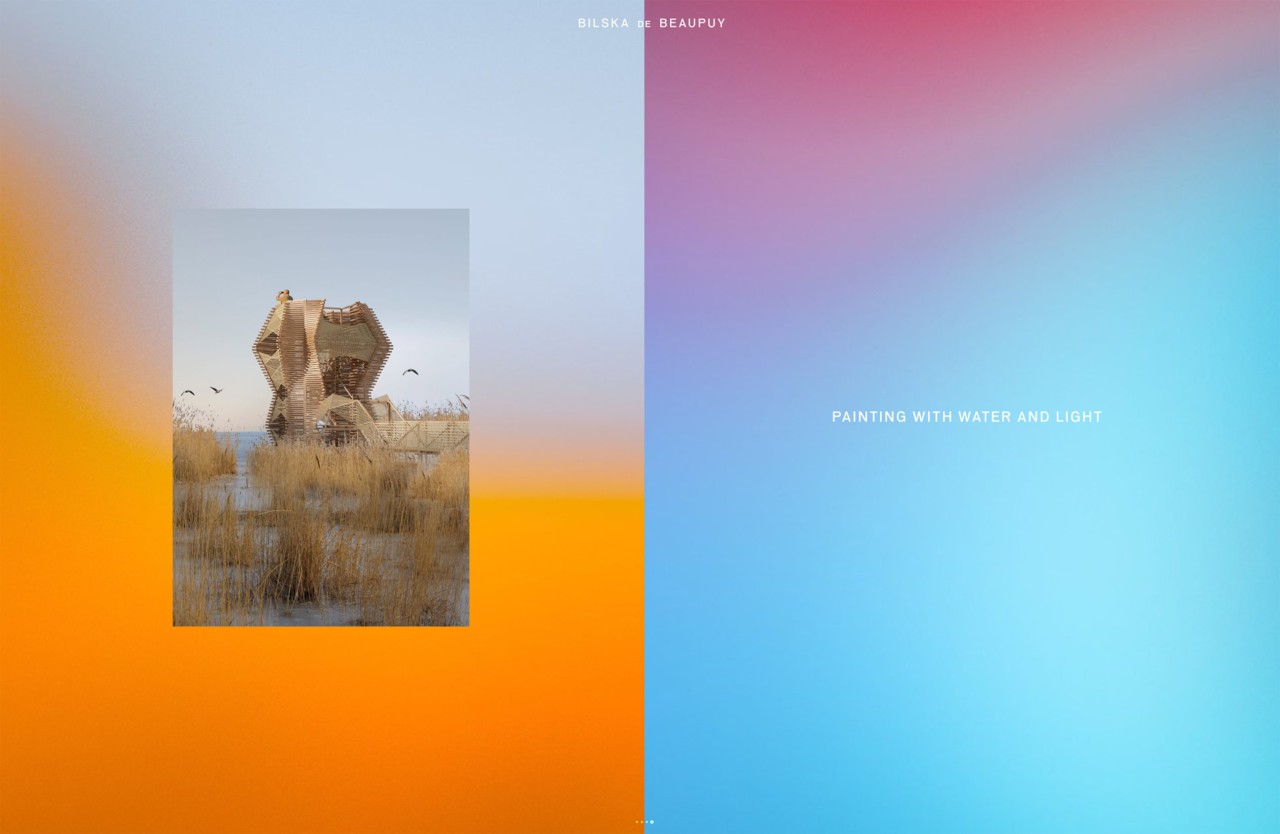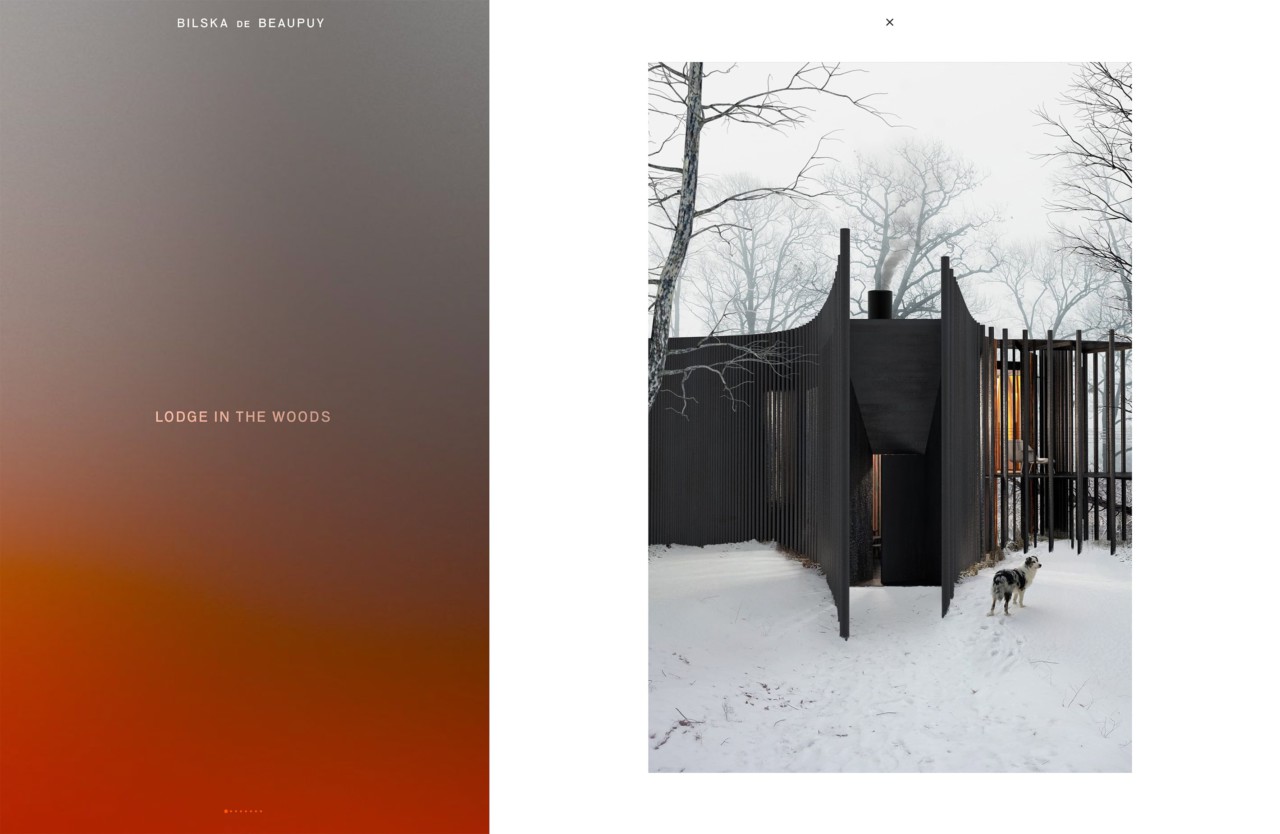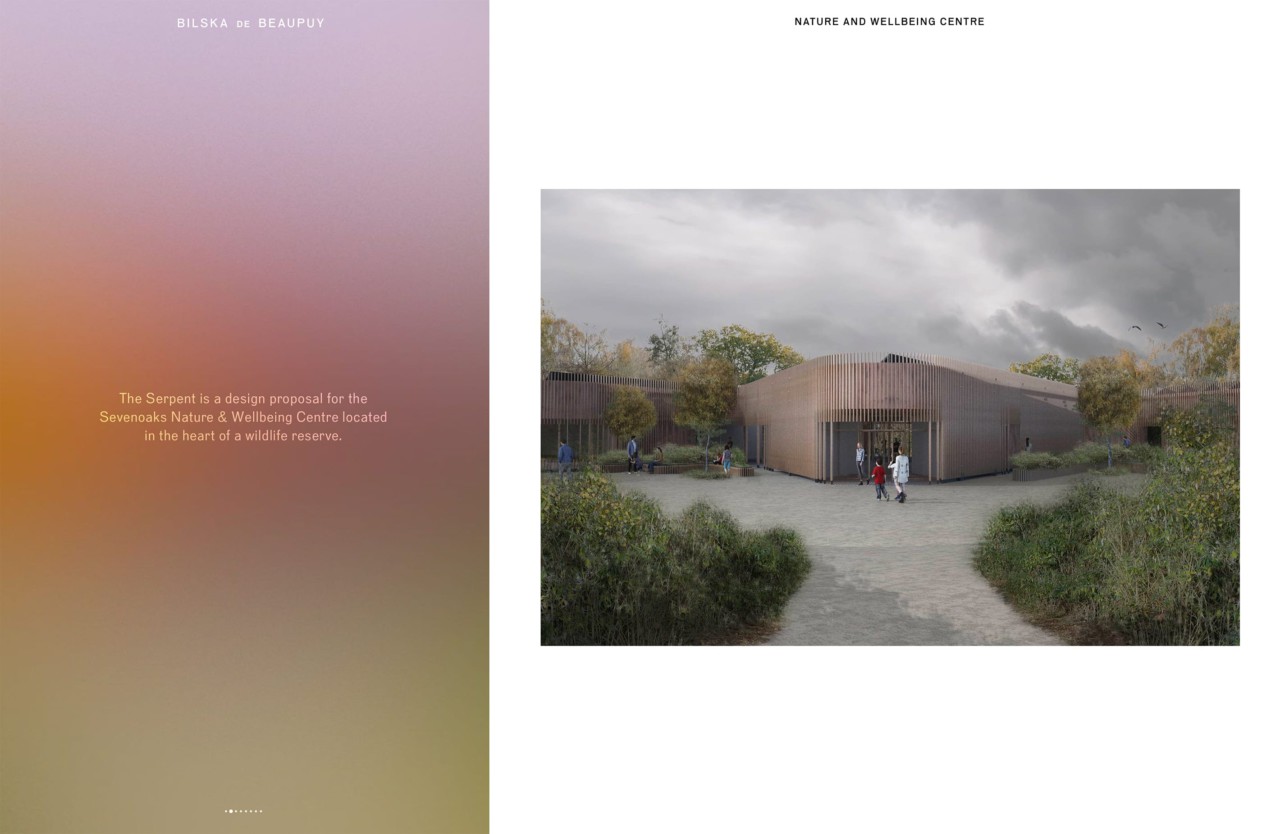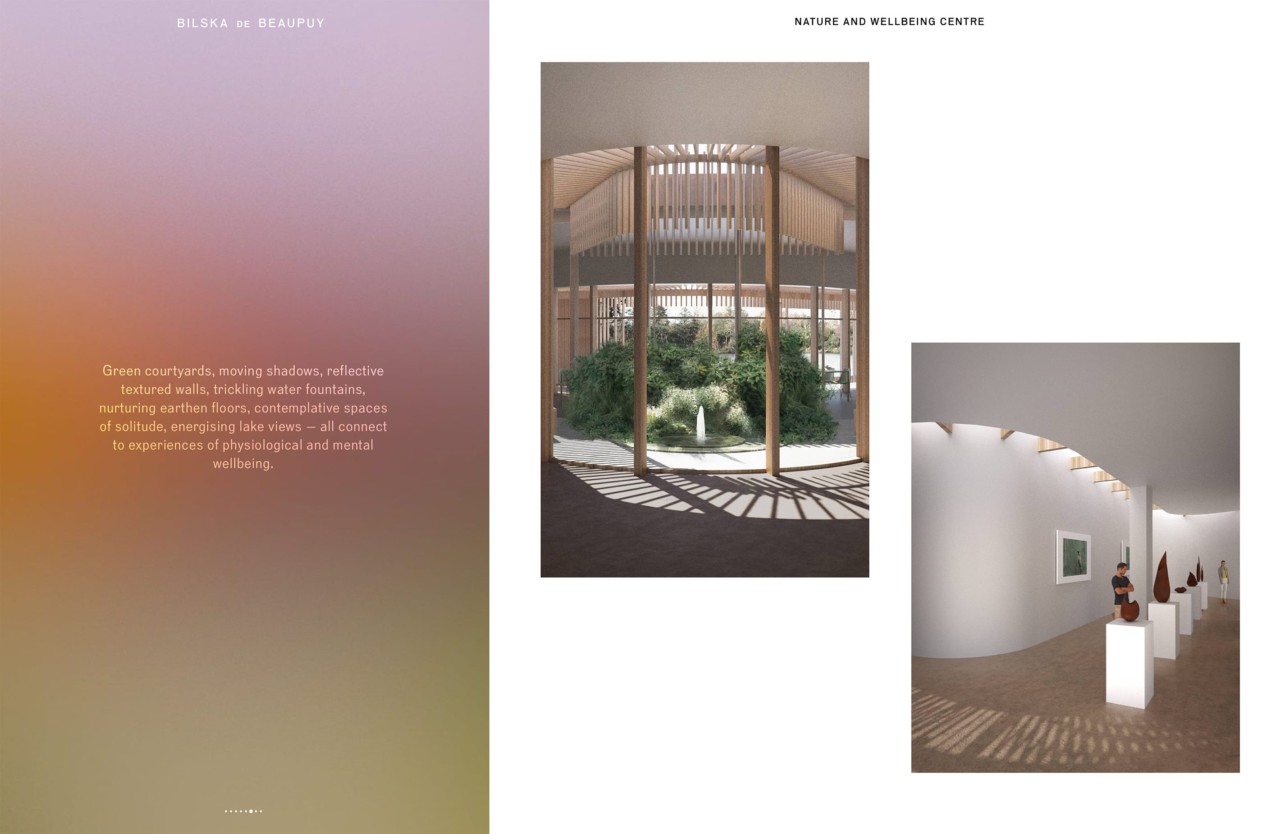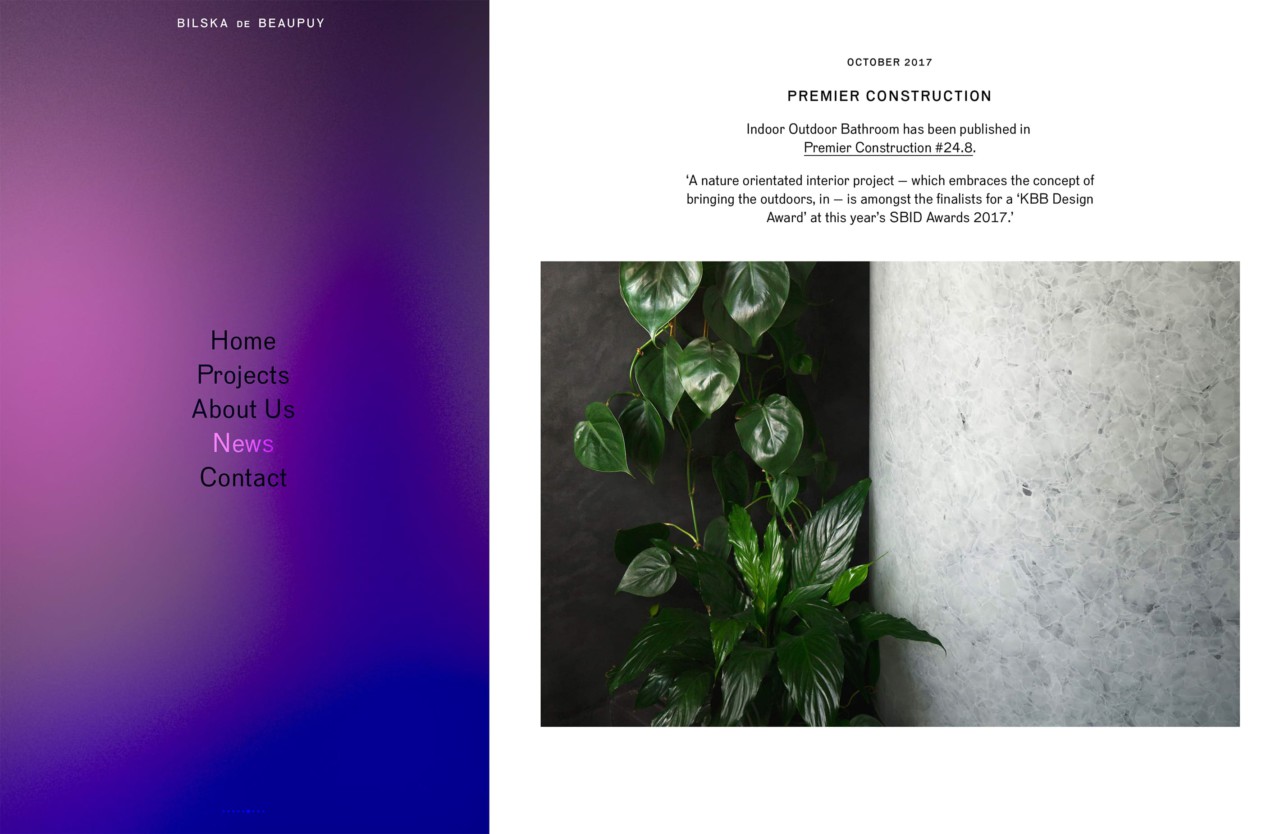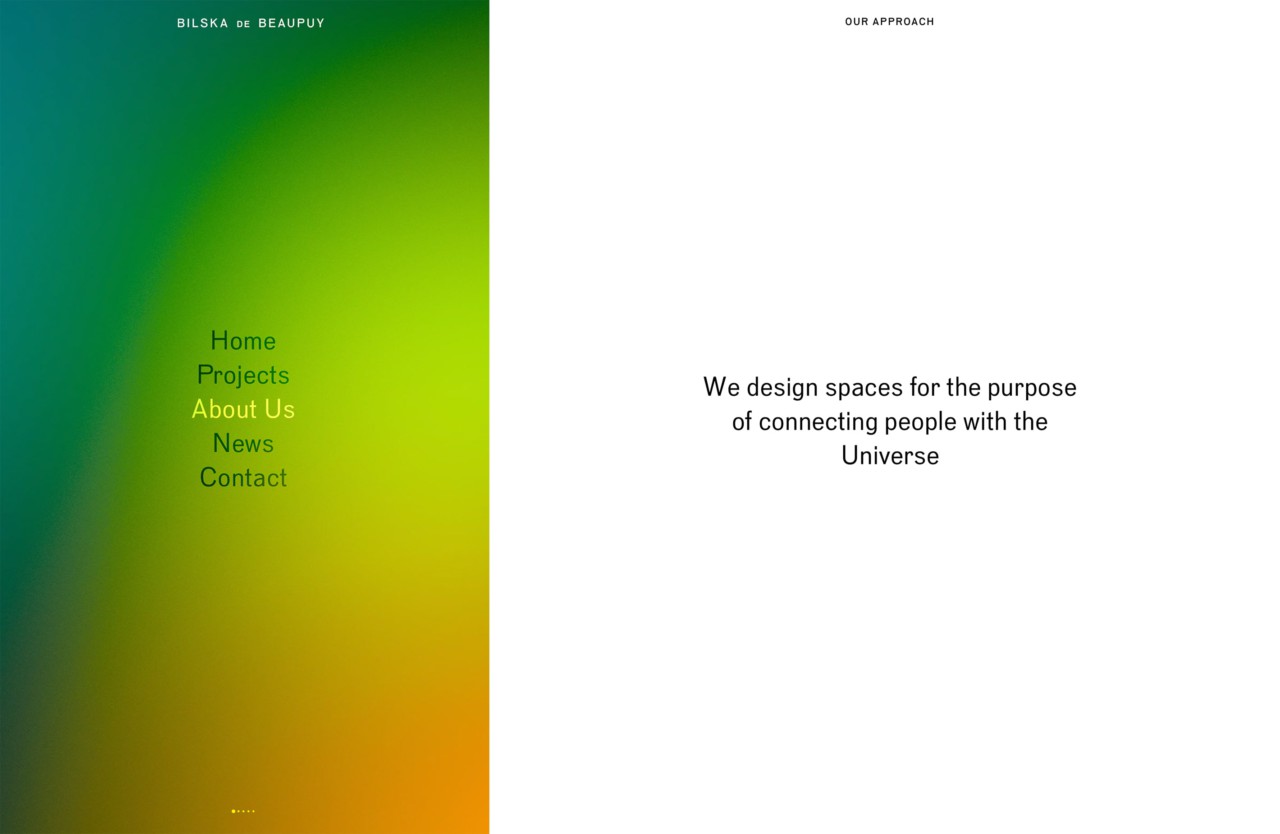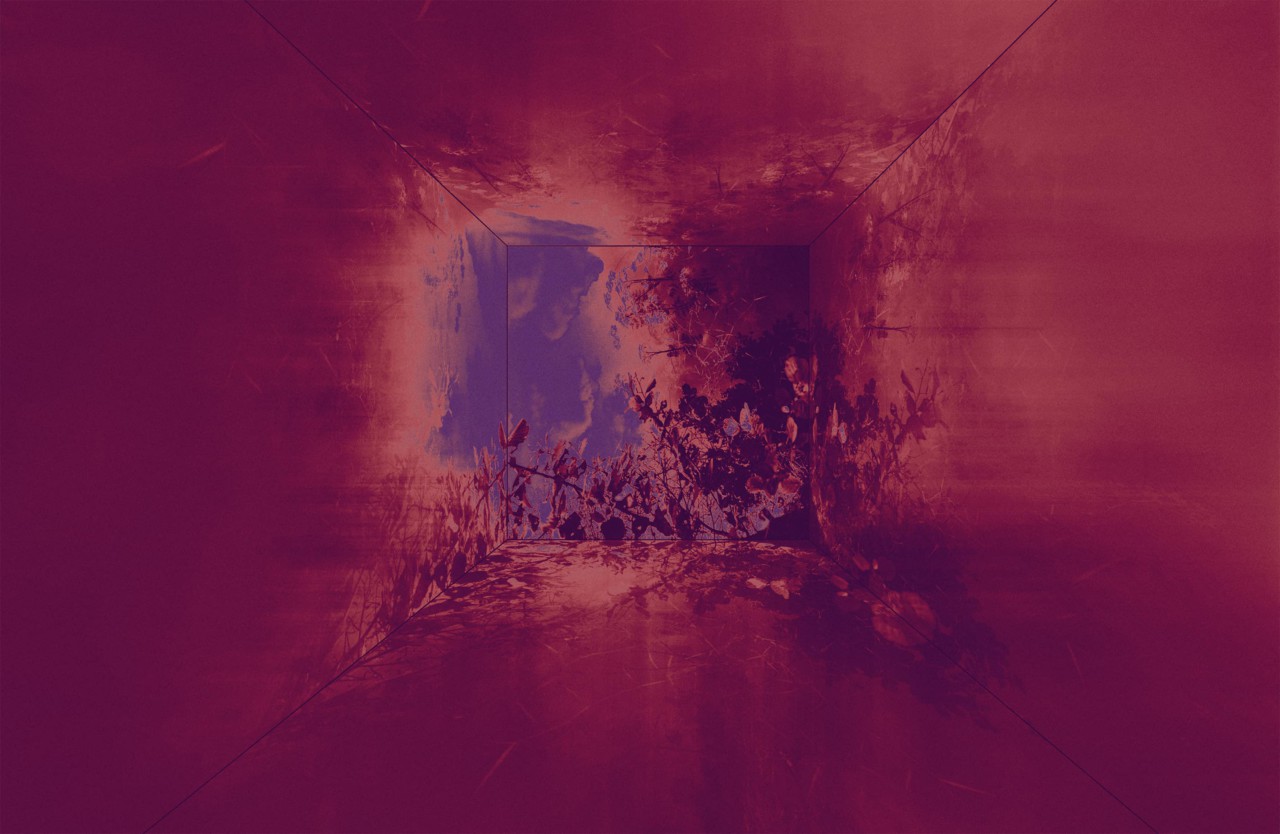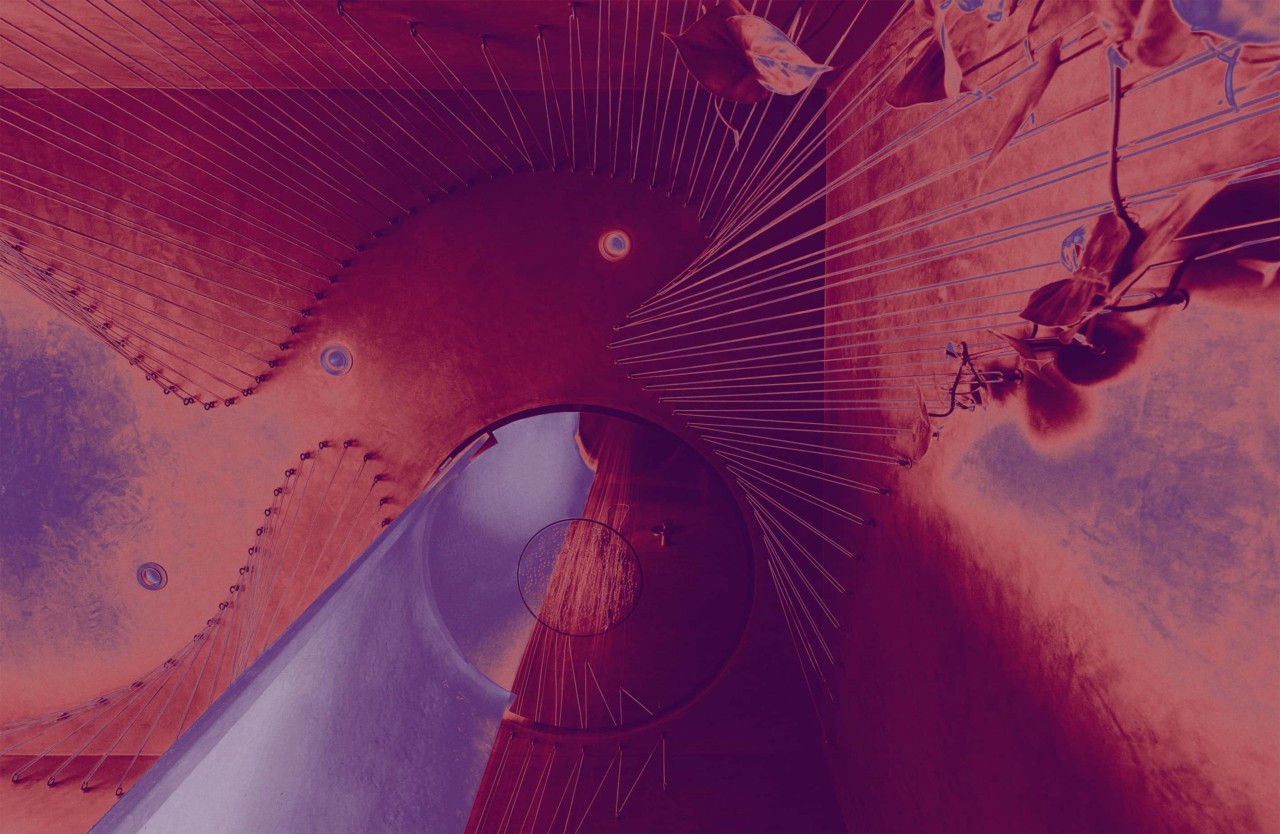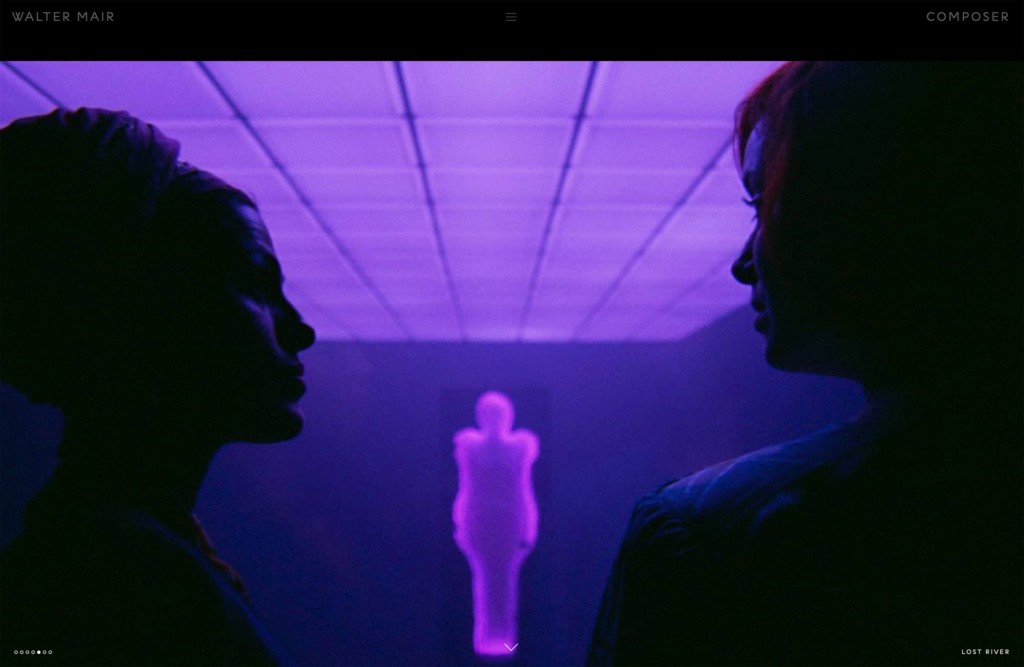 Walter Mair — Composer
Bilska de Beaupuy is a London–based architectural practise founded on the concept of Nutritious Architecture — a novel term the practise introduced by focusing on the creation of spaces that nourish both mind and spirit and are beneficial to its users' health.
Afloat conceived a distinctive visual identity and website by developing an engaging spatial concept for the practice's business cards and established elaborate, multi-coloured gradients as primary visual assets. Various printed templates allow the practise to design and produce high quality communications in-house.
All stationery is printed with Cradle to Cradle colours on corresponding certified paper stocks. C2C is a holistic economic, industrial and social framework seeking to create systems that are highly efficient and essentially waste free.