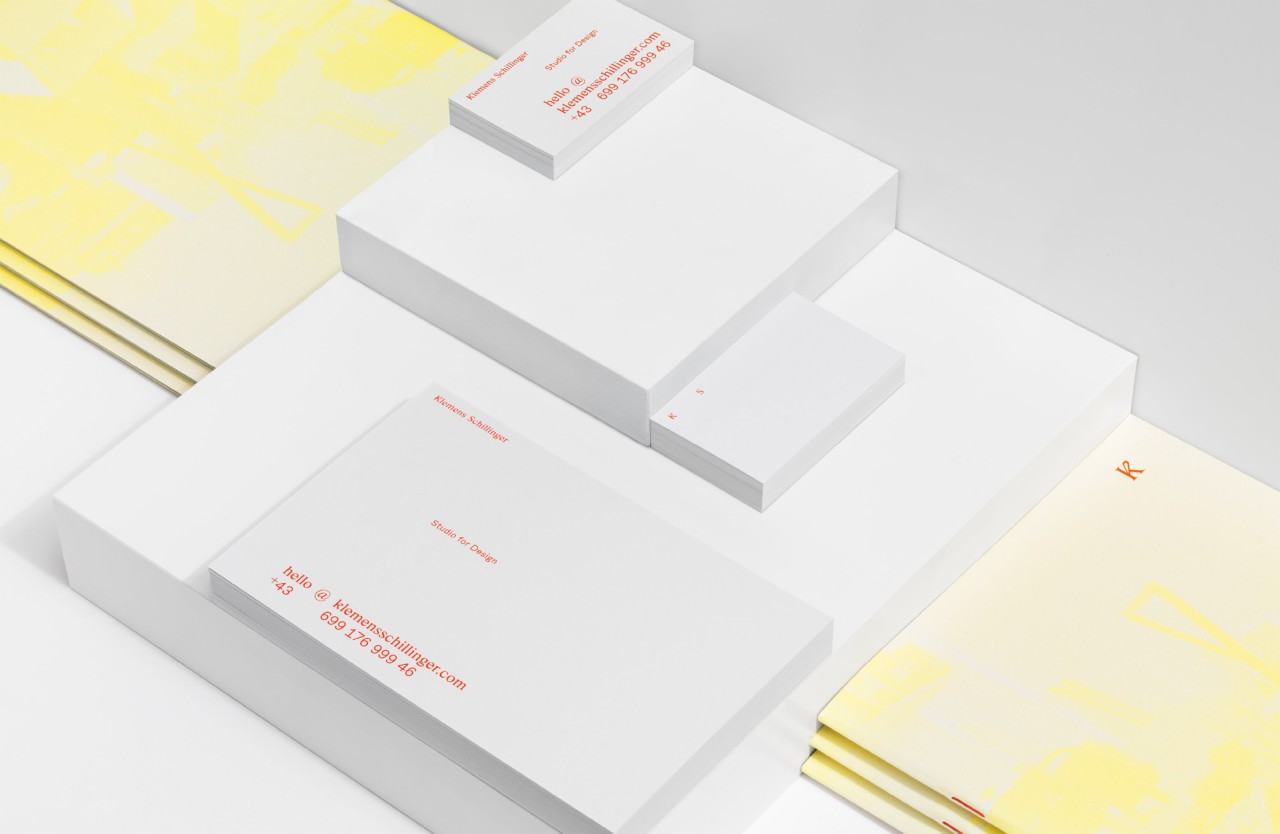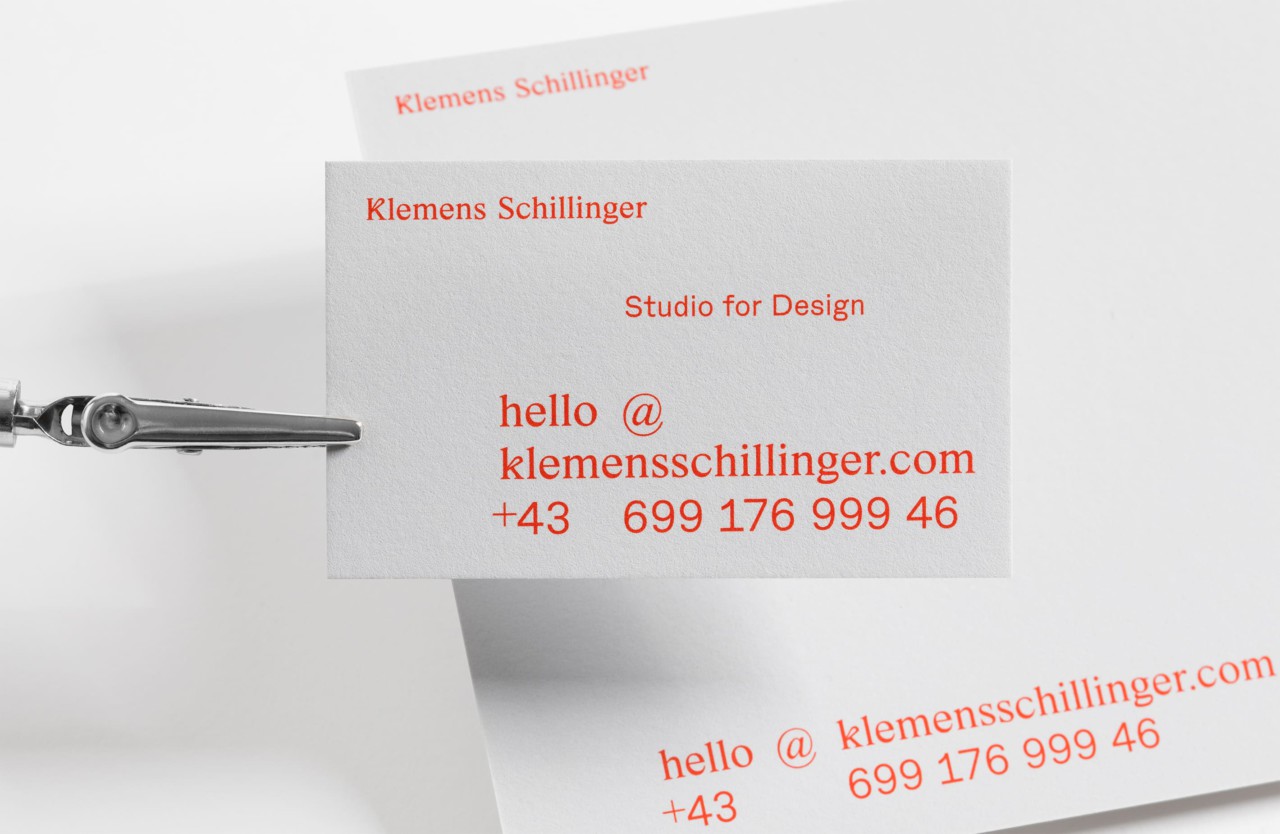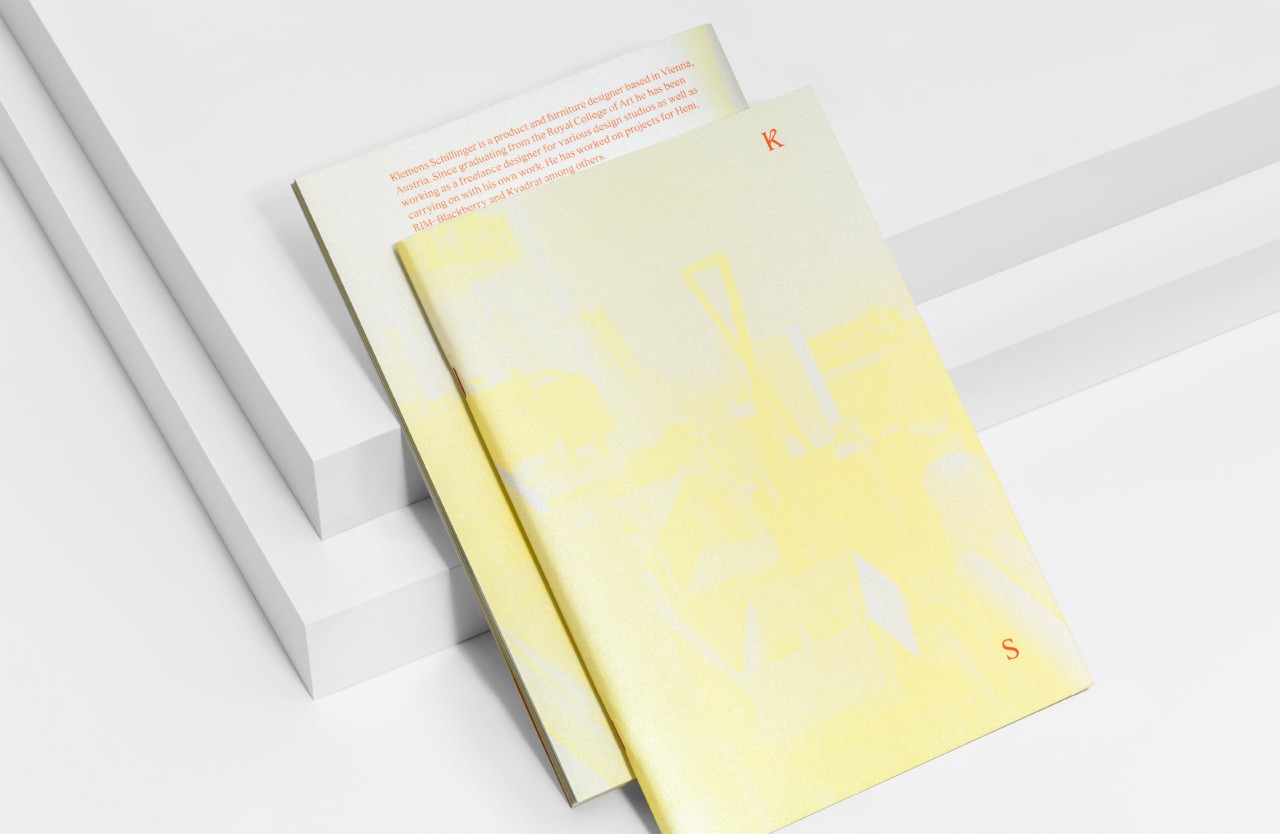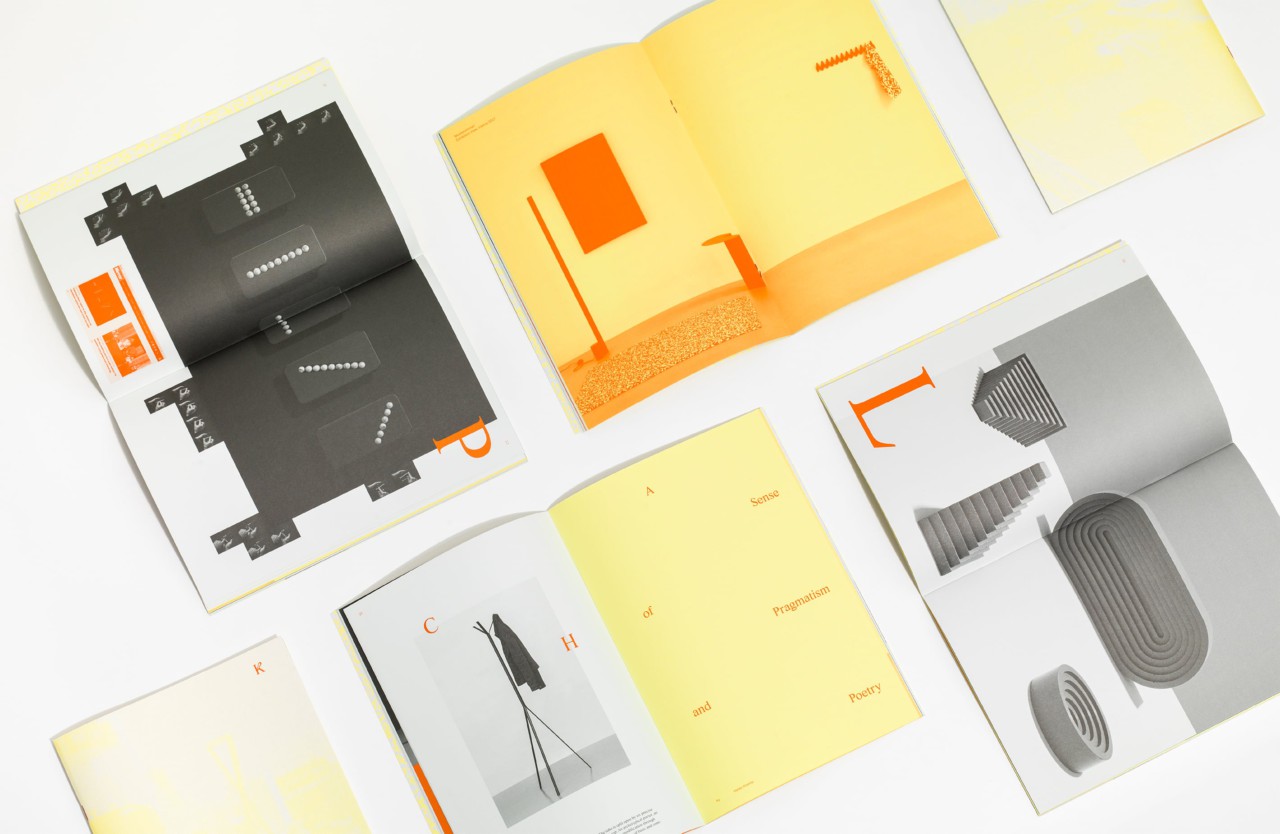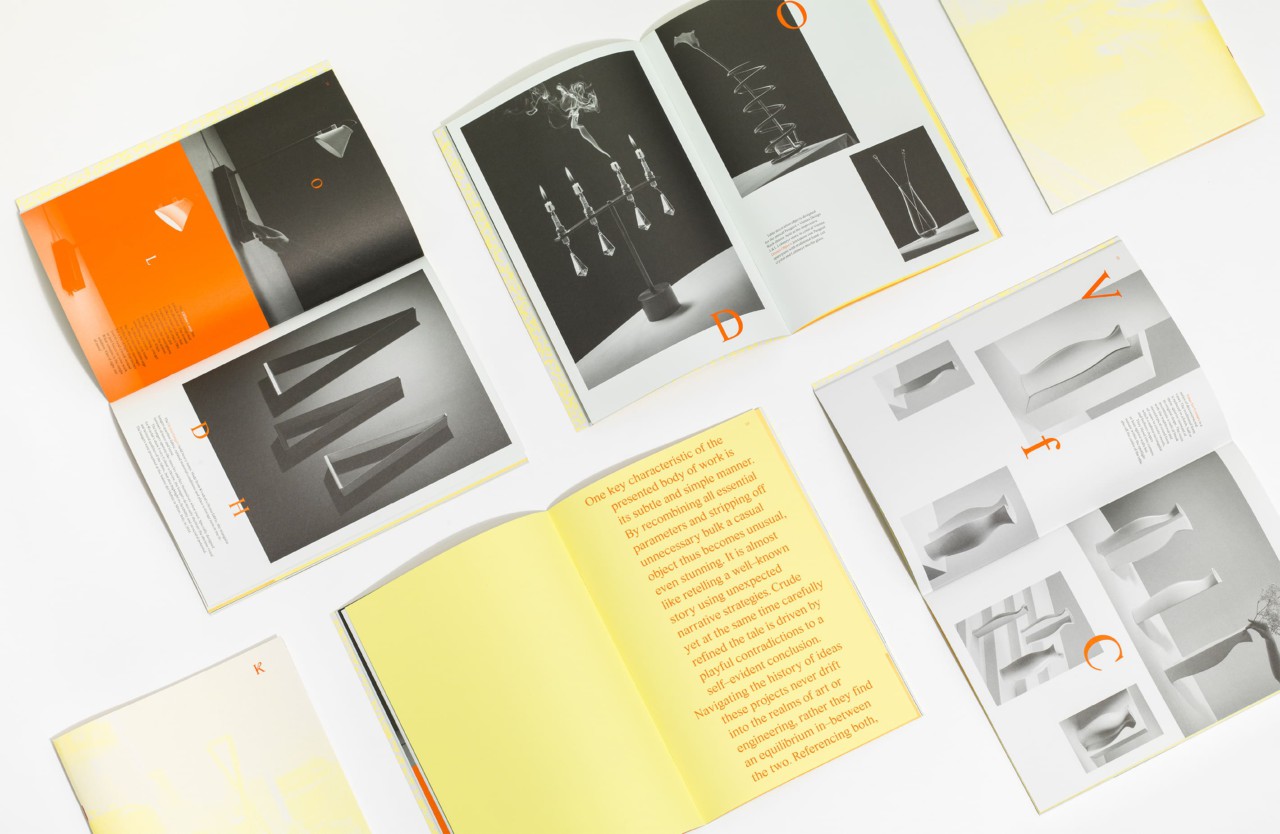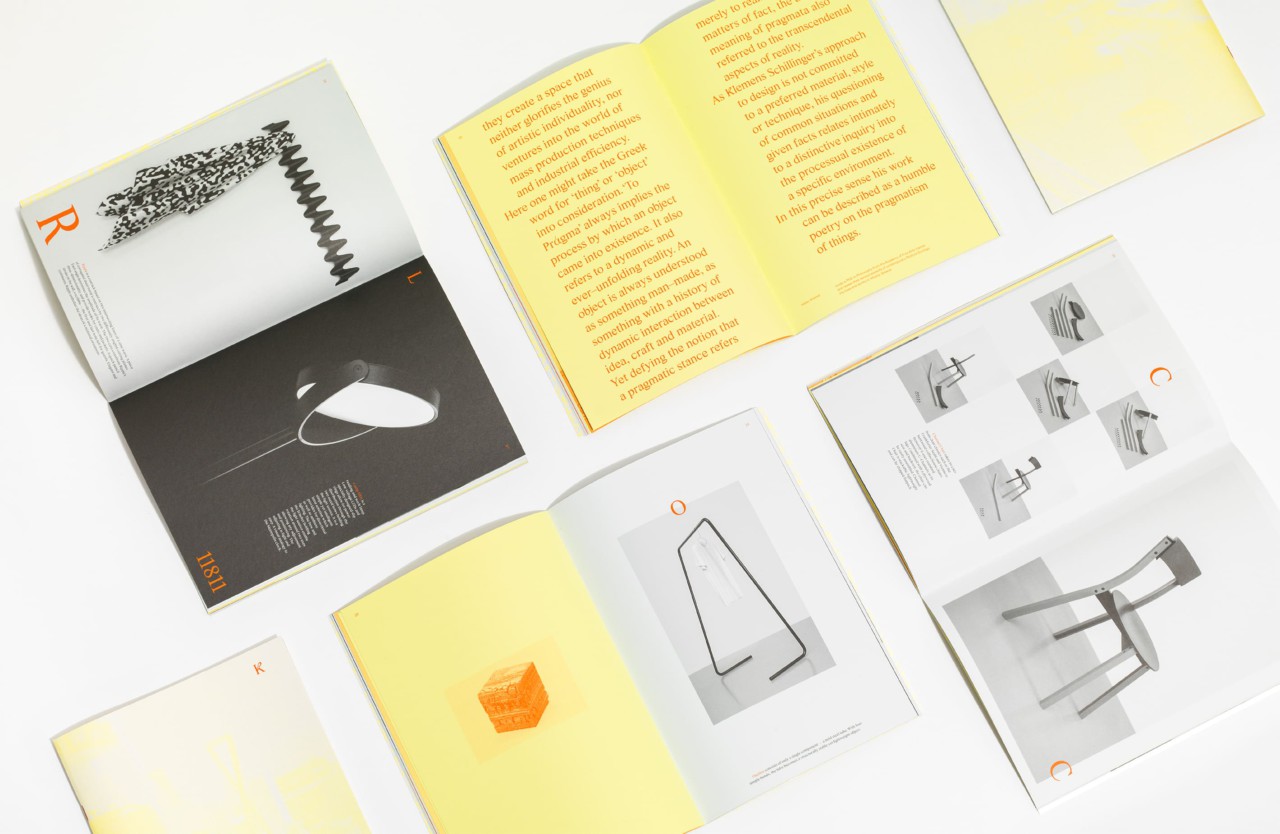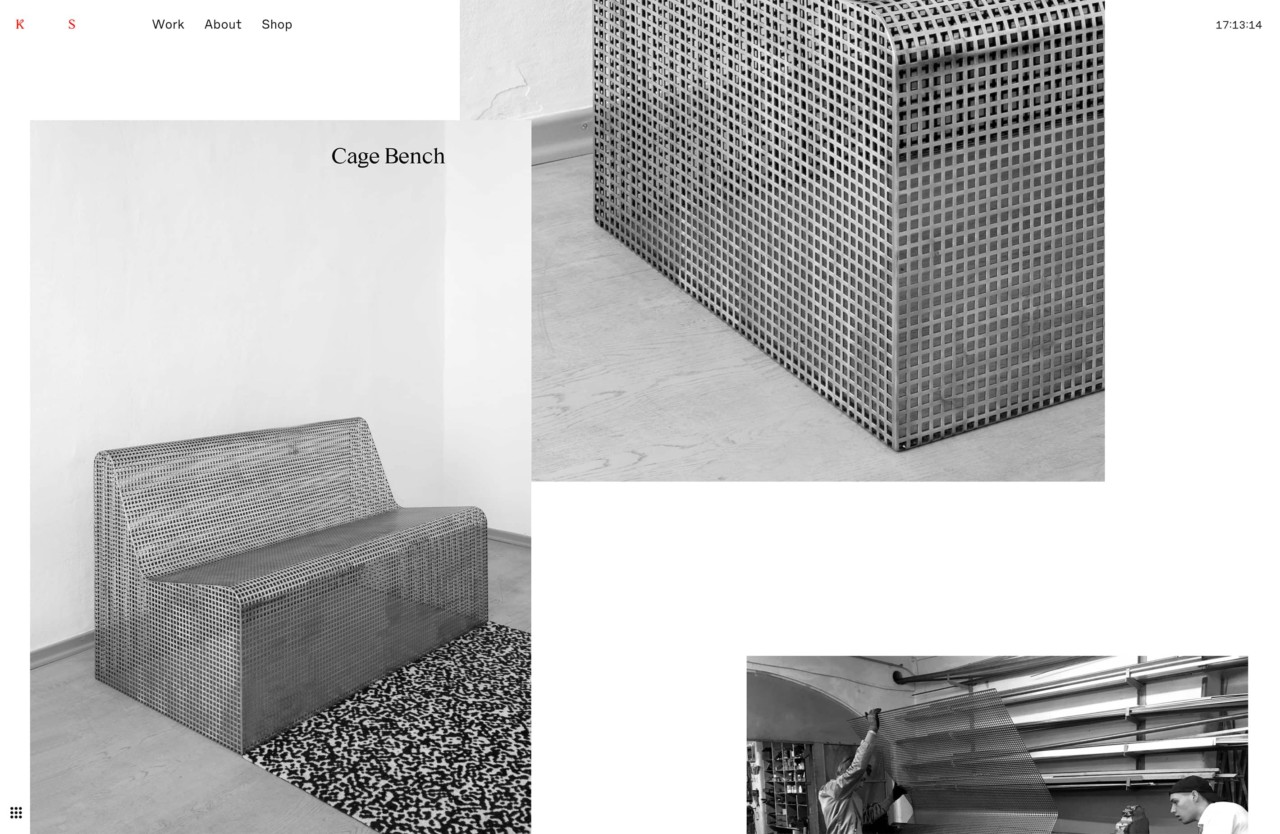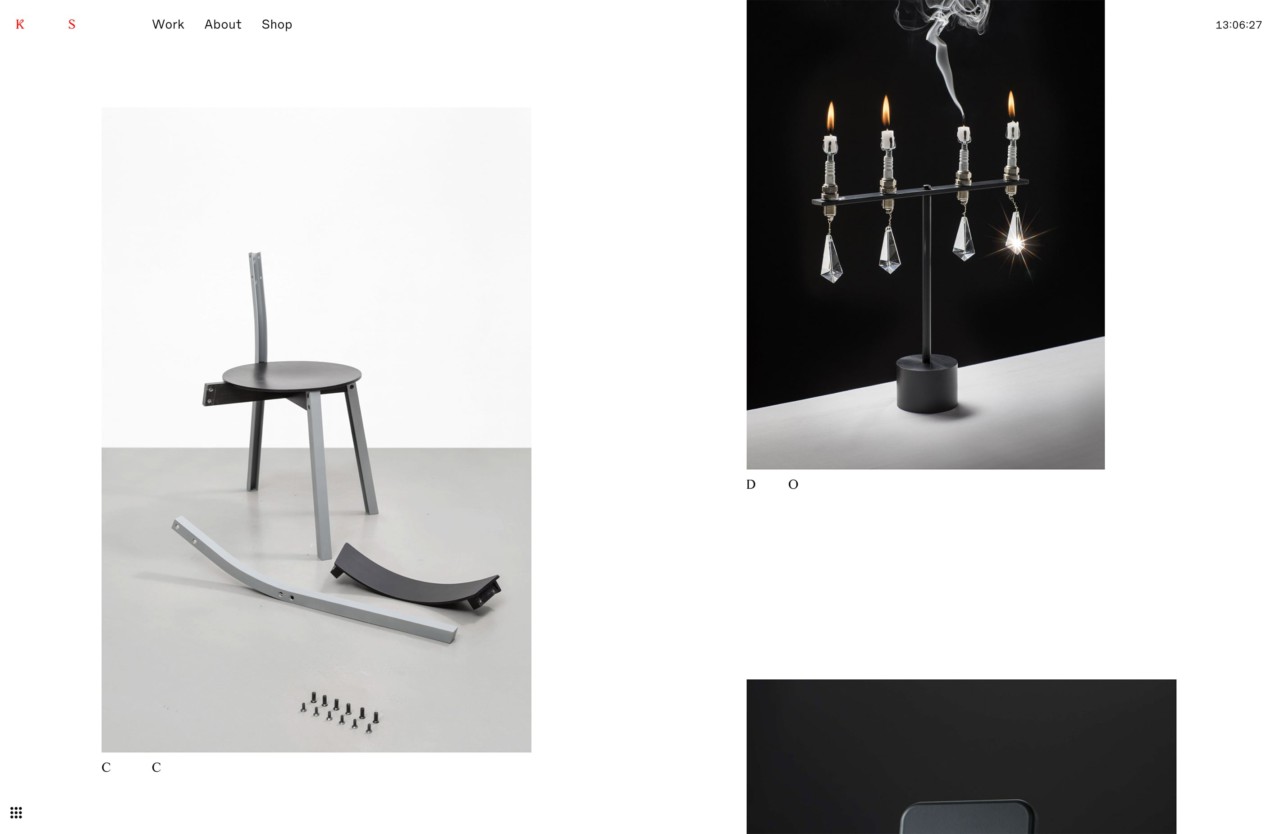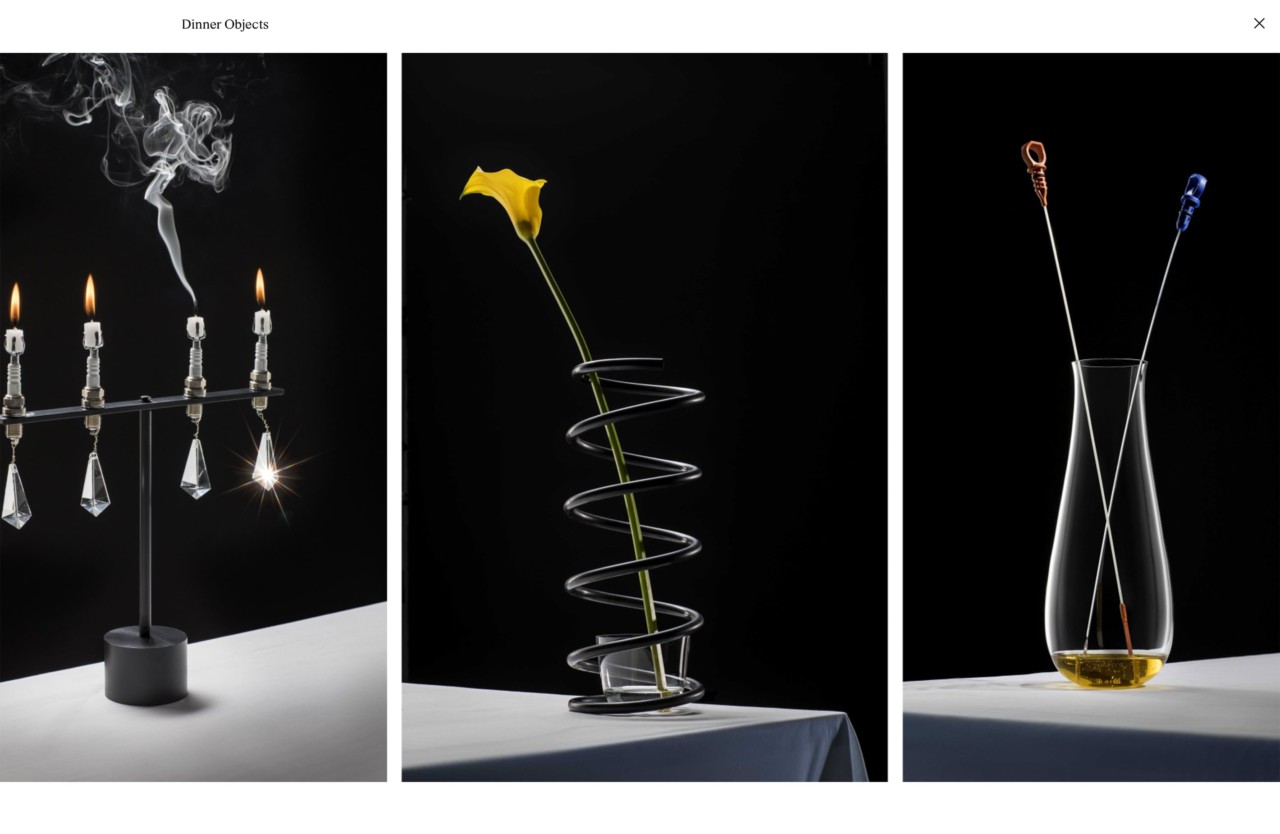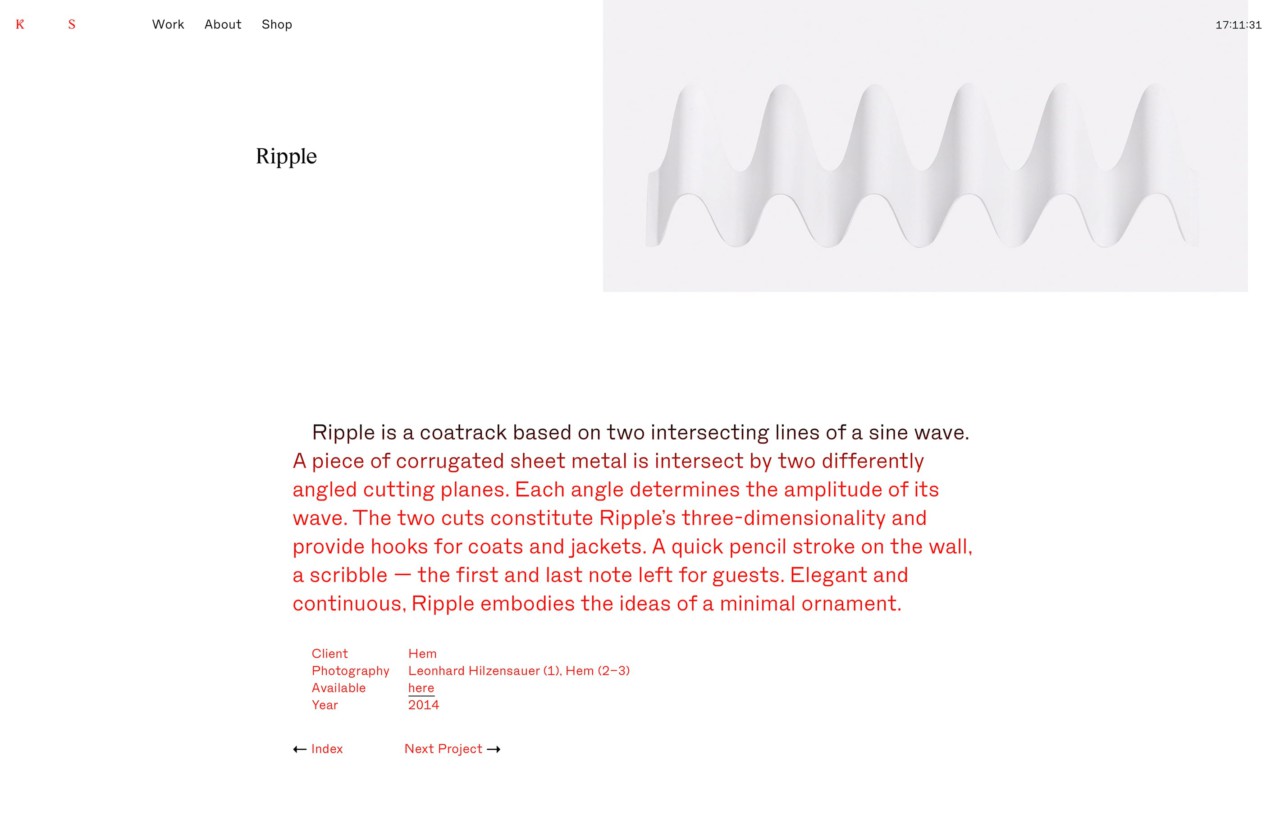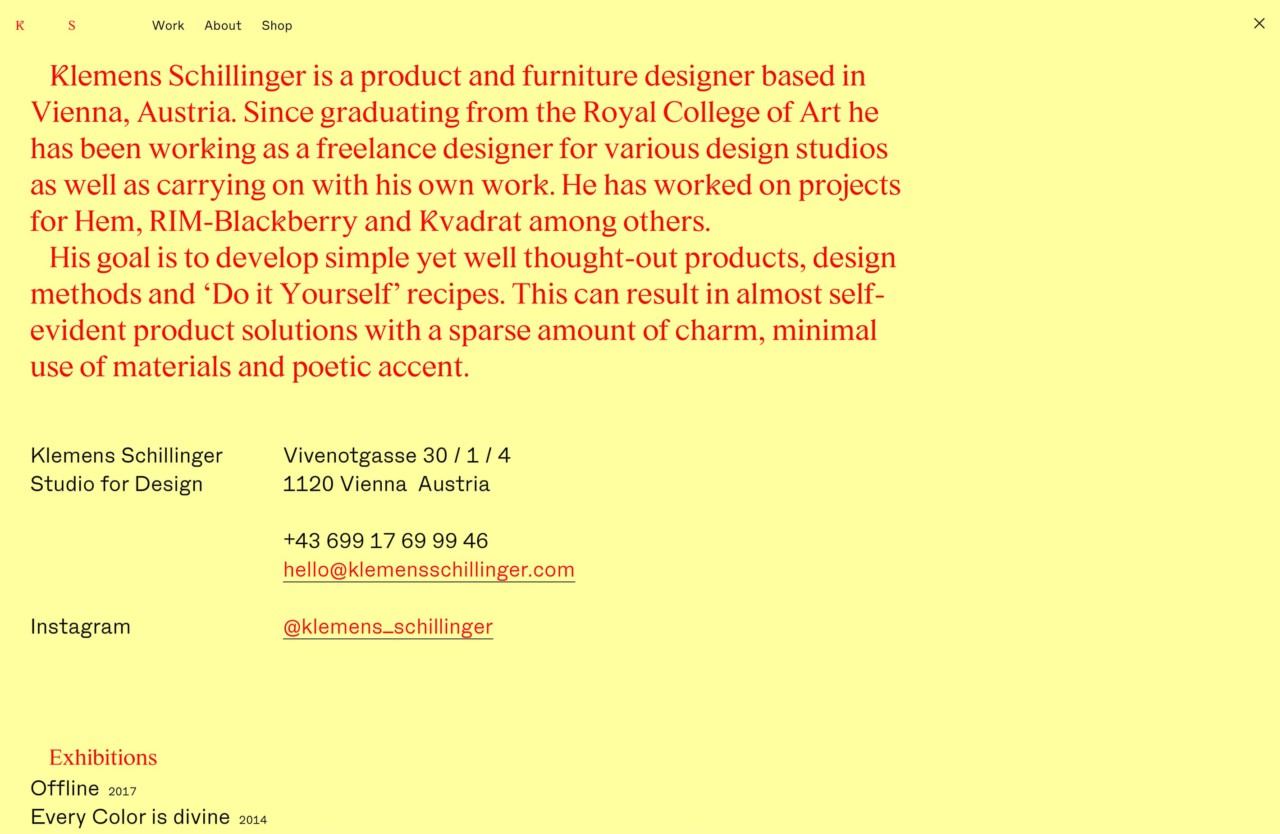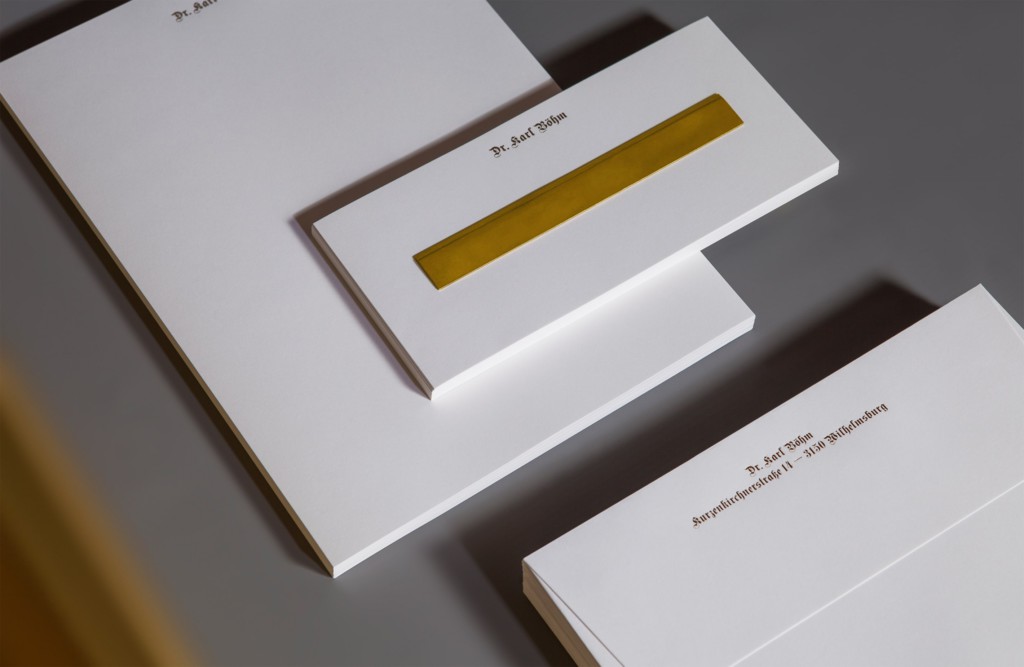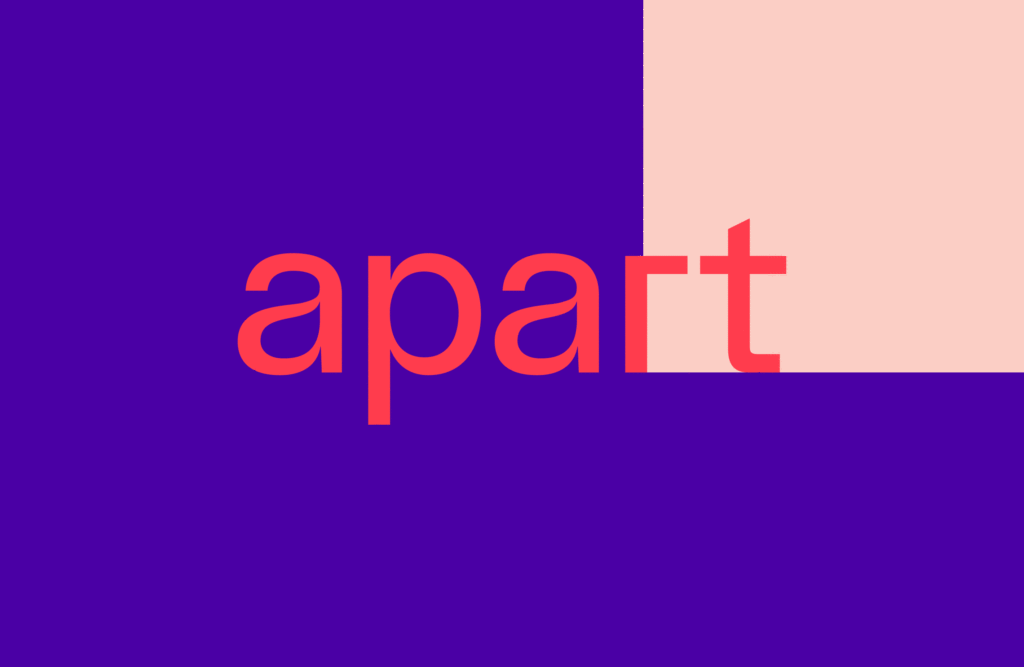 Apart — Creative Consultancy
Klemens Schillinger is a product and furniture designer based in Vienna. The visual identity we established encompasses a showcase website, a publication focusing on past and present projects and an e–com site.
Schillinger's body of work is informed by an underlying conceptual, pared–back approach and proved to be key for our creative concept. By stripping away the unnecessary — in a literal sense — we introduced a utilitarian product naming system across all outputs, also impacting the designer's secondary wordmark.